September 30 @ 9:00 am – 11:00 am
Whether you are currently praying in a Mom in Prayer group, thinking about starting or joining a group, or just want to learn more about this ministry – You are invited to spend the morning meeting and connecting with other women desiring to pray for their children and the schools they attend. Come be encouraged and hear testimonies about how God has been working miracles in children's lives and in their schools. Set aside this time to be filled with hope and empowered as you discover the simple and effective Four Step method of prayer.
Discover that prayer really does make a difference.
This is a morning you won't want to miss!
"Come and learn more about this amazing sisterhood of prayer warriors. God is desiring to move through you to bless a school with prayer— a child, a teacher, a coach, a principal and others who desperately need our prayers! It is a matter of life or death, freedom or bondage, joy or despair, failure or success. Don't miss out! God is ready to move through you. Now."
Sally Burke, Moms in Prayer President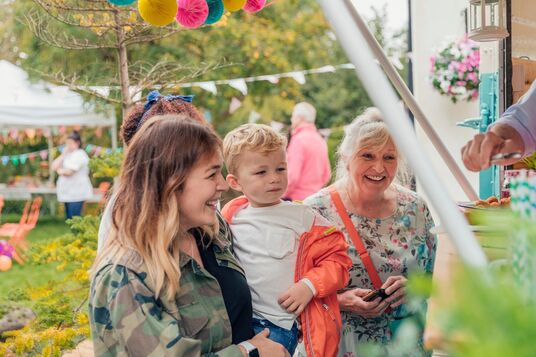 Add Event to your calendar
Make sure you don't miss a thing! Click one of the buttons below to add the event to your device's calendar.