Videos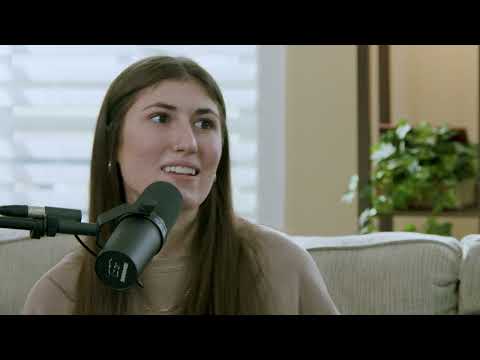 "I sat down and said, 'Lord, please speak something over me right now' and [God said] 'I speak the name of Jesus over you'… the name above all names, Jesus, was being spoken over me… it brought so much peace." – Katy Nichole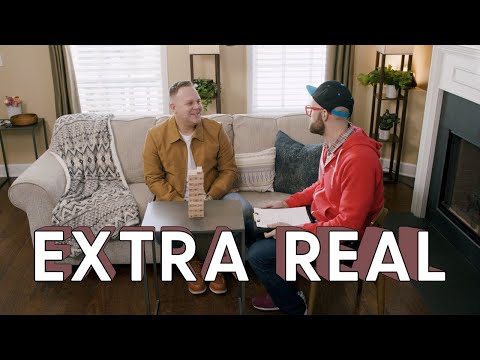 What happens when you combine Matthew West's daughters, Target, and 10 minutes to shovel free things into their carts?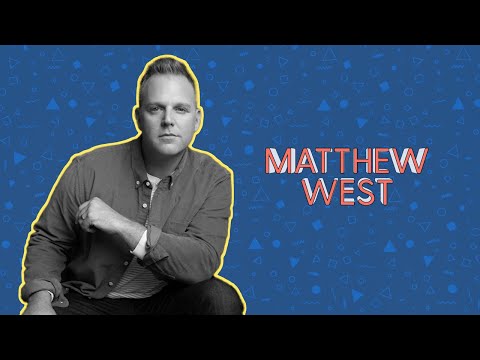 From Superbowl and weekend hobbies to what he would change about himself, the Tower of Truth with Andy brings out all sides of Matthew West.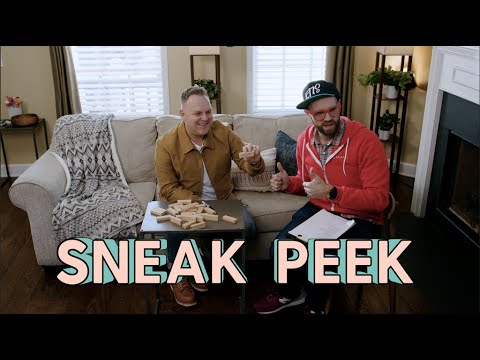 In this sneak peek of Matthew West vs the Tower of Truth, Matthew discusses the question: Fame or Fortune? His answer has a hilarious – yet meaningful – plot twist that left him with a valuable lesson.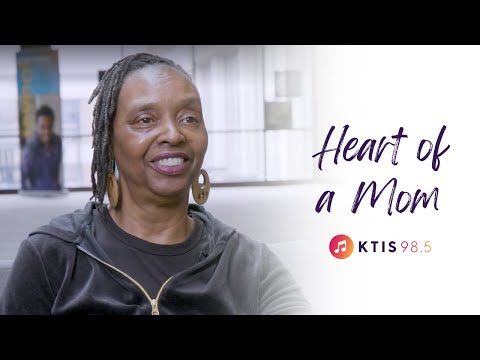 Juanita was a very young mom – having her firstborn at only 13. She has endured many trials, and made many sacrifices for her family. Now she ready to live life anew! Watch her be blessed by her son through KTIS's Heart of a Mom 2023