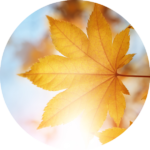 Closer to Jesus
Your support of 98.5 KTIS makes it possible for listeners around the Twin Cities.
Latest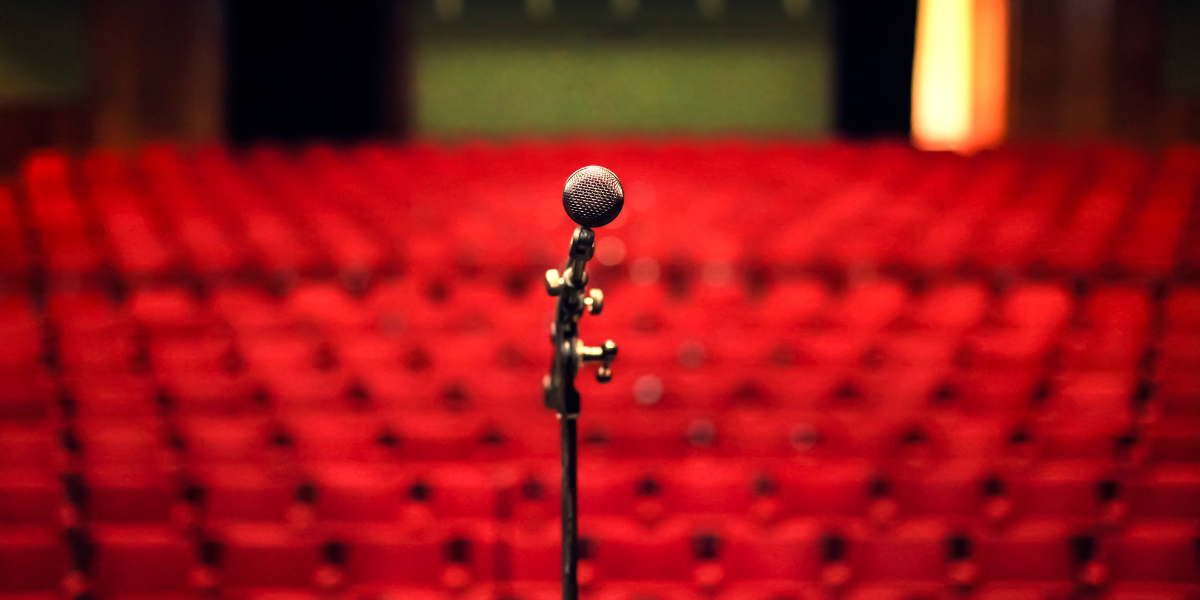 Podcast
Manly with Andy
Manly with Andy focuses on pursuing biblical manhood. In each episode, we explore what it means to be a man of God and to be transformed by Him in order to transform the world.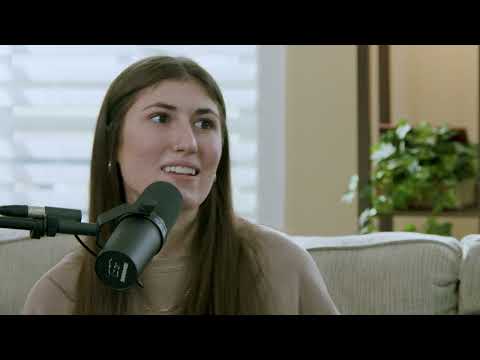 Video
How Katy Nichole's prayer inspired her hit song
"I sat down and said, 'Lord, please speak something over me right now' and [God said] 'I speak the name of Jesus over you'… the name above all names, Jesus, was being spoken over me… it brought so much peace." – Katy Nichole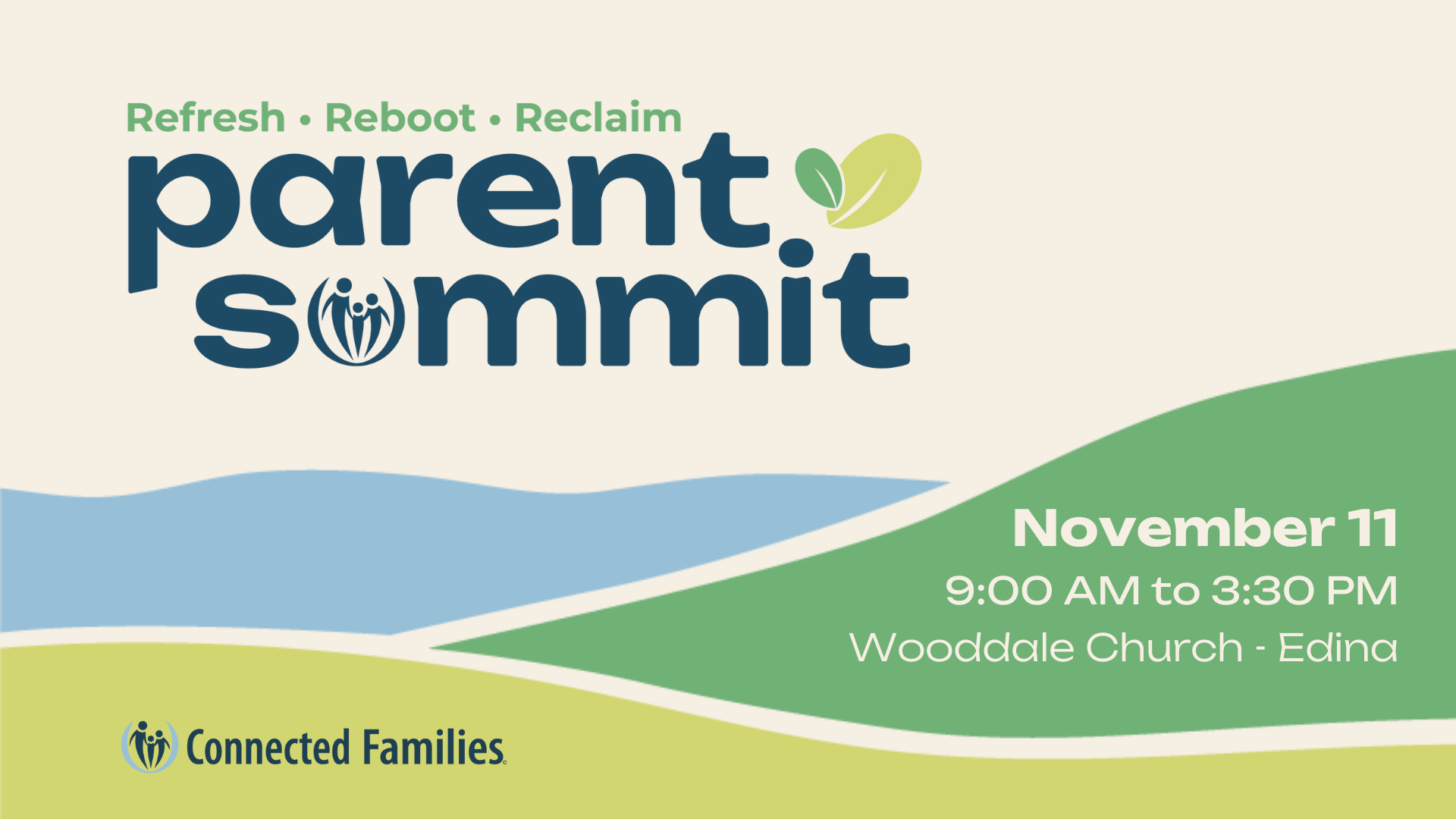 Prayer
Family and babies
God, please watch over my family. Please keep us safe, happy and healthy. I pray you help us to grow in our faith. I pray you keep my baby safe and healthy. Please let her get a good nights rest and sleep safe and sound. God, I also pray You protect all babies, especially the ones born into situations they don't deserve. I pray those babies get loved and cared for how they deserve. God is so good.
Recently played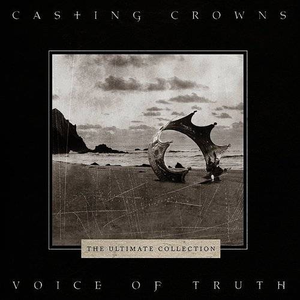 Only Jesus
Casting Crowns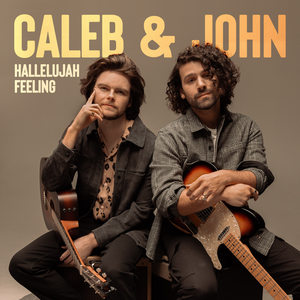 Hallelujah Feeling
Caleb & John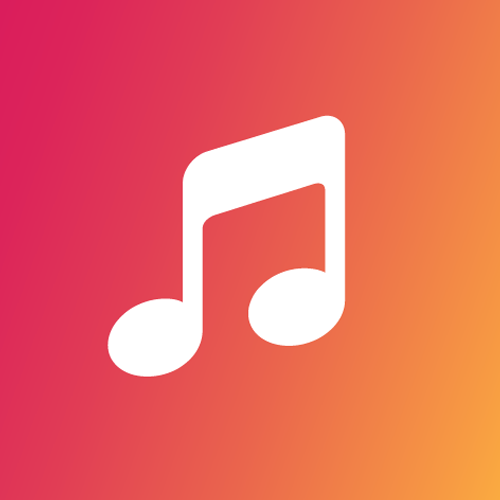 In Jesus Name
Katy Nichole
No results found
Verse of the day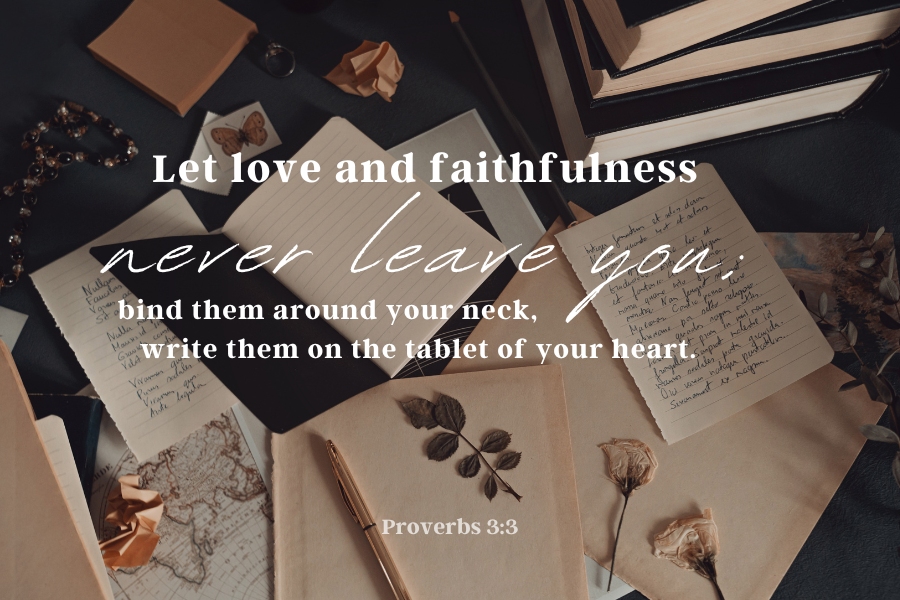 Proverbs 3:3
Let love and faithfulness never leave you; bind them around your neck, write them on the tablet of your heart. – Proverbs 3:3