This is Alexa from Alexa's Altruistic Stuffed Animals saying hello to everyone! My goal is to make the world a better place one stuffed animal at a time. I donate brand new stuffed animals with tags to the MAYO hospital because I have felt the comforting qualities stuffed animals contain while staying at the MAYO hospital. My sister and I personally pray over all of the stuffed animals we receive.
Right now, our goal is to raise 1,000 stuffed animals by Christmas Eve. So far 866 stuffed animals have been delivered by this program to the MAYO hospital. I know this goal is very high, but I also know that with the help of generous people, we can collect 1,000 stuffed animals by Christmas Eve! I know that children would be so blessed if they knew how much people cared about them. You can learn more about my story, about previous gifts, and about how YOU can donate at [email protected]. Any stuffed animals that are sent and do not have tags or do not look new will be sent to Impact Ministries' orphanage in Honduras.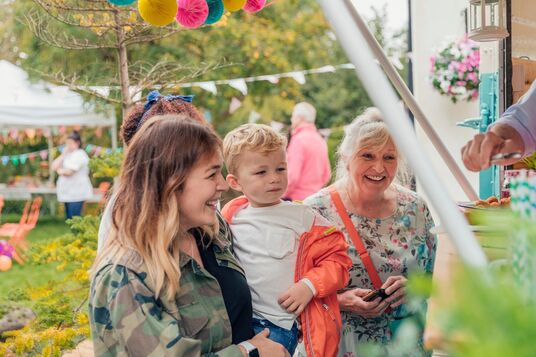 Add Event to your calendar
Make sure you don't miss a thing! Click one of the buttons below to add the event to your device's calendar.