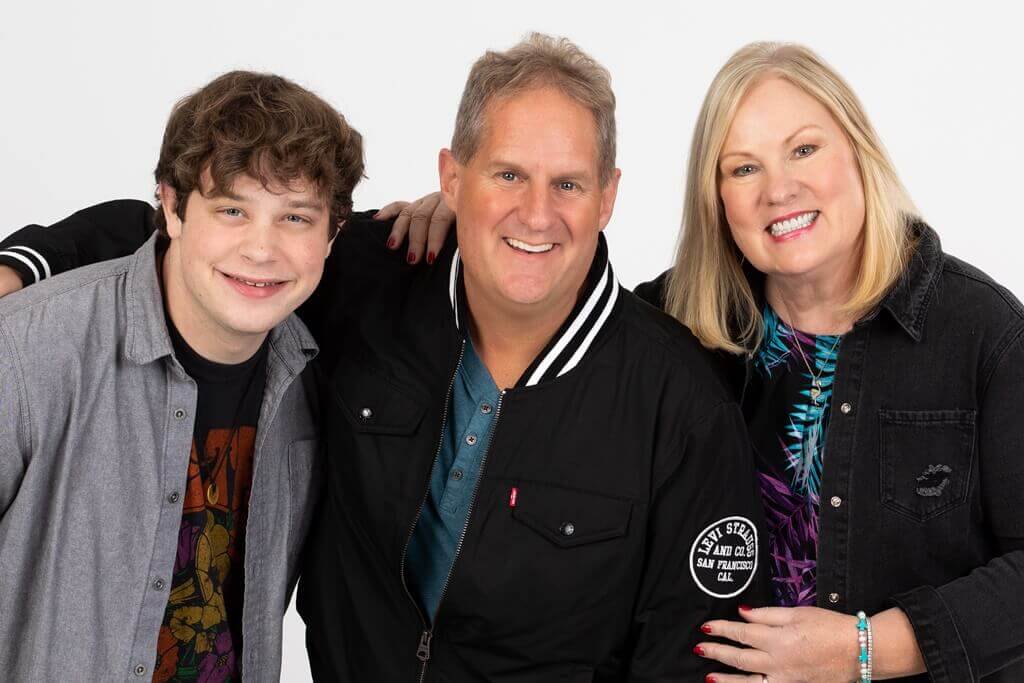 On Air
Weekdays 6:00 am
10:00 am
Keith Stevens In the Morning
Keith Stevens: Whether it's our "sing-offs" or sharing encouraging life stories, I enjoy the time we get to spend together. Since starting in radio at Z100 in New York, I feel this is where God has called me. He is doing incredible things at KTIS, and I can't wait for what's ahead.
Pam Lundell: The best part of being on 98.5 KTIS is the trust that you place in me when sharing life's pain and triumphs on and off the air. KTIS is truly making a difference in the lives of our listeners, and it's an honor to be a part of that every day.
Keegan Goldfarb: I love laughing together every day on the morning show with you! I've lived in Minnesota my whole life and absolutely love to enjoy God's creation, whether that's on the lake or a hike in the woods.