February 10, 2024 @ 5:30 pm – 10:00 pm
The Winter Ball is a yearly celebration
Of courageous kids & donor dedication
It seems that in the blink of an eye
Twenty years have already flown by
So here we are ready to look back.
At the amazing themes we've had in the past
From Cowboys, Cruises and Elvis fakes
To Superheroes and Enchanted Snakes
The joy we've brought to kids in the Midwest
Through the generosity of you, our honored guests
From the past to the present, it's been a blast
So this year we celebrate by raising a glass….
Cheers to 20 years!
Be a part of the celebration as a sponsor, event attendee, journal advertiser, auction donor, or as a volunteer!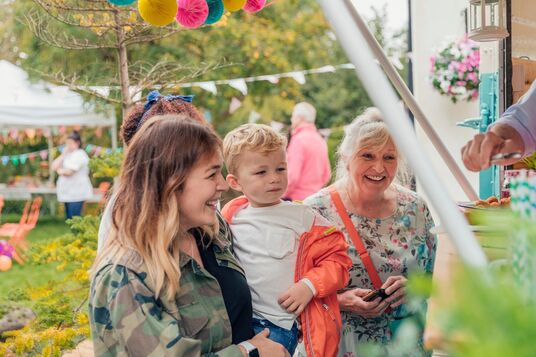 Add Event to your calendar
Make sure you don't miss a thing! Click one of the buttons below to add the event to your device's calendar.