December 8 @ 7:00 pm – 9:00 pm
Get ready for a feast of music, remembering, pie, and cocoa! This event is for the WHOLE FAMILY and is OPEN TO THE PUBLIC.
Come as you are and bring friends. The PULSE Collective band is bringing Christmas music and there will be terrific refreshments. We hope to introduce many to this wonderful community and organization!
Join us for this relaxed and inspiring Christmas evening within community that highly values caregivers and their families living with disability. Dress casually or grab your favorite Christmas sweater and relax. People of all ages and abilities are welcome, and Plymouth Covenant Church is fully accessible. Experience a virtual "tour" through the history, offerings, and families impacted through the years. Catch a vision for where we are going too. There will be a special take home gift for the first 50 families to register.
Friday, December 8th
7:00 PM
Plymouth Covenant Church
4300 Vicksburg Lane | Plymouth, MN
RSVP not required but ensures a seat and helps us prepare refreshments. Doors open at 6:30 pm.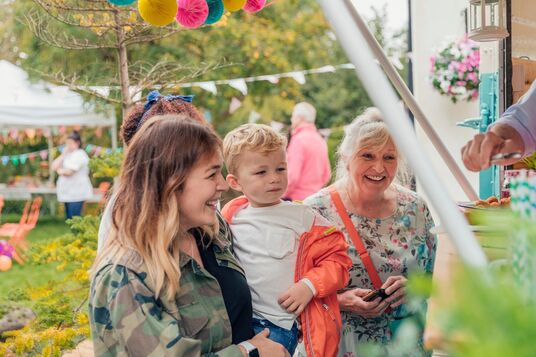 Add Event to your calendar
Make sure you don't miss a thing! Click one of the buttons below to add the event to your device's calendar.