October 14 @ 6:00 pm – 8:00 pm
Please join us as we seek the face and favor of God with Terry and Barbi Franklin from Nashville, TN. We are hosting a one night, free will offering event to gather for worship and prayer for revival in our area.
2 Chronicles 7:14 if my people, who are called by my name, will humble themselves and pray and seek my face and turn from their wicked ways, then I will hear from heaven, and I will forgive their sin and will heal their land.
Saturday, October 14, 2023 from 6-8pm at Majestic Pines Community Church 930 Mahtomedi Ave. Mahtomedi, MN 55115
https://www.majesticpines.com/events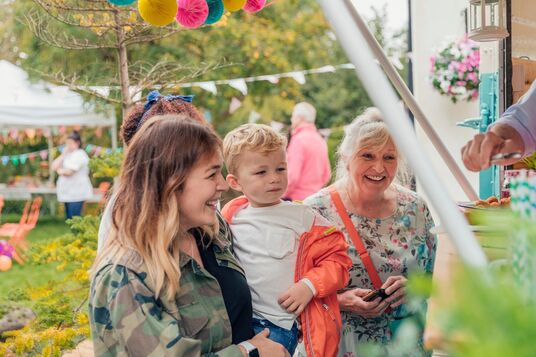 Add Event to your calendar
Make sure you don't miss a thing! Click one of the buttons below to add the event to your device's calendar.