November 5 @ 12:00 pm – 2:30 pm
Kowalski's Strive 10 Miler 5K Sunday November 5th, Noon start.
5K is flat and fast! On a paved path along White Bear Lake, it's out and back and starts just after Noon.
10 Mile course is around beautiful White Bear Lake (roads are not closed to traffic). We start just outside the VFW and run counterclockwise around the lake. After the first mile which is flat, you will run some hills for a few of the miles. Signs mark the course as well as Rotary volunteers at many of the corners. In Mahtomedi, you run on the should of the road, (244) and it is tight in a few places. After the left turn at Highway 96 the course is flat for the last few miles. We plan on 3 water stops on the course. More information and registration at WhiteBearRotary.org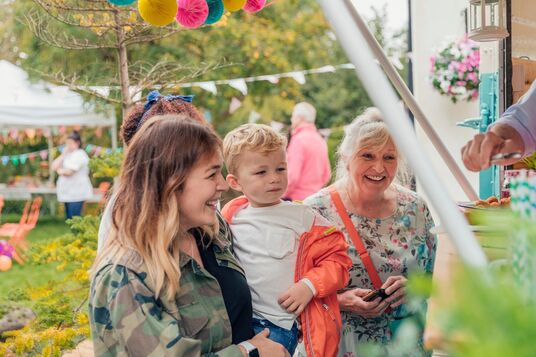 Add Event to your calendar
Make sure you don't miss a thing! Click one of the buttons below to add the event to your device's calendar.