October 28 @ 3:30 am – 5:30 pm
Start planning now to attend and bring along a friend! You will be inspired by the Sweetwater Revival musical group, along with evangelist Michael Haase with a Gospel message of who Jesus is and what he's done for us.
Michael Haase – Keynote International Speaker
Don Bierly – Founder of Faith Search Ministries
David Meyers – President of Christian Business Men's Connection
Mark Whitacre – COO of CocaCola Bottling
Dr. Christine Stueve – Doctor of Pastoral Science and Medicine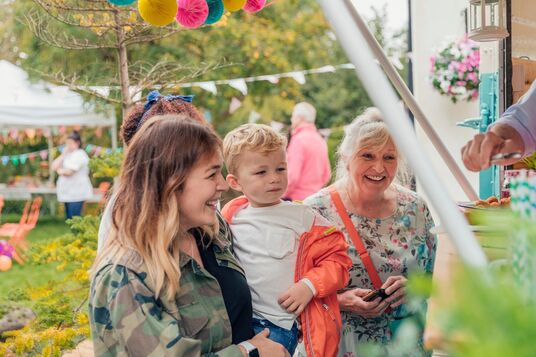 Add Event to your calendar
Make sure you don't miss a thing! Click one of the buttons below to add the event to your device's calendar.