November 5 @ 6:00 pm – 9:00 pm
What is a Murder Mystery Dinner?
Join us for a captivating journey back to the Roaring 20s at our Murder Mystery Dinner Theater event hosted at the Historic Wabasha Street Caves (a former speakeasy known to gangers during prohibition). This will be an immersive experience where you're not just an audience member, but an active participant in solving a captivating whodunit. As you enjoy dinner, you'll piece together clues, interrogate suspects, and uncover secrets in true speakeasy style. And the cherry on top? Your evening of entertainment doubles as support for Global Village Connect, making your night of mystery-solving and laughter a meaningful contribution to a brighter future for communities worldwide.
​Why?
At Global Village Connect, our mission is to help provide every child the opportunity for an education and nutrition through our school farms, scholarships, micro-businesses such as Give a Goat, vocational trainings, and clean water projects. Our partner schools and communities are in need of food and economic opportunities. Most parents and caregivers must work daily to earn an income. For many families, putting food on the table is a challenge and paying for school is even more challenging. Your donation will go towards helping our partner communities in need.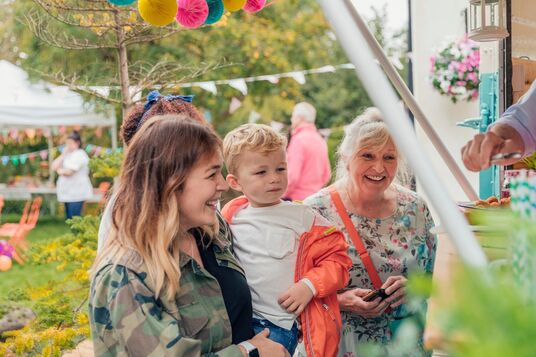 Add Event to your calendar
Make sure you don't miss a thing! Click one of the buttons below to add the event to your device's calendar.