October 13 @ 6:00 pm – October 14 @ 6:00 pm
Join authors Sarah Bessey & Osheta Moore for a 2-day event in our backyard, Minneapolis!
https://evolvingfaith.com/conference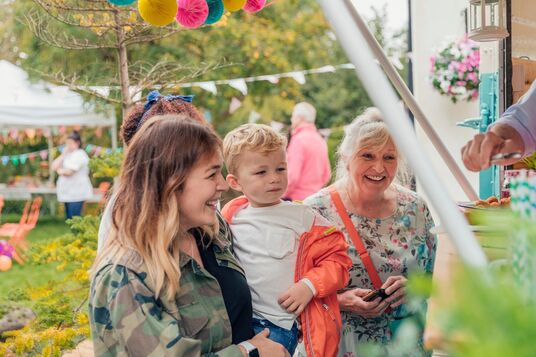 Add Event to your calendar
Make sure you don't miss a thing! Click one of the buttons below to add the event to your device's calendar.