December 2 @ 9:00 am – 11:00 am
In our culture of speed, instant gratification, and efficiency, how do we as seekers of God's presence find meaning in patient waiting?
What do the Gospels and The Rule of Benedict have to teach us about the wonder of waiting? These reflections will be addressed as we prepare for the meaningful moments of Advent.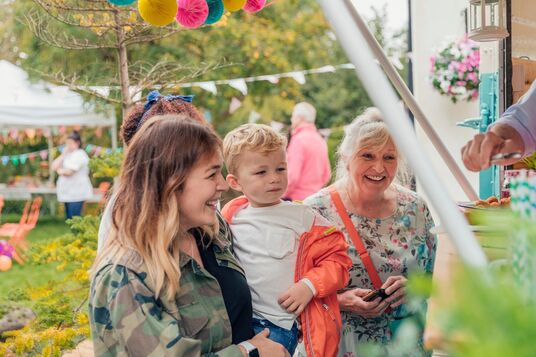 Add Event to your calendar
Make sure you don't miss a thing! Click one of the buttons below to add the event to your device's calendar.