December 9 @ 2:00 pm – 3:00 pm
The gaiety of the holiday season has a way of emphasizing day-to-day struggles with grief, depression, anxiety, and fear. Join us on Saturday, December 9 at 2 pm for a service of comfort, hope, and healing. Expect music that lifts the soul, prayers that comfort, and solitude that soothes. Know someone who is struggling? Invite a friend and sit with them…or slip in alone.
All are welcome: in-person (Messiah Church at 17805 County Road 6, Plymouth), online live at MessiahChurch.org/live, or on demand later at MessiahChurch.org/live/ondemand. A fellowship time with warm beverages and treats will follow.
Messiah Church | 17805 County Road 6, Plymouth
For more information on Messiah Church, visit MessiahChurch.org.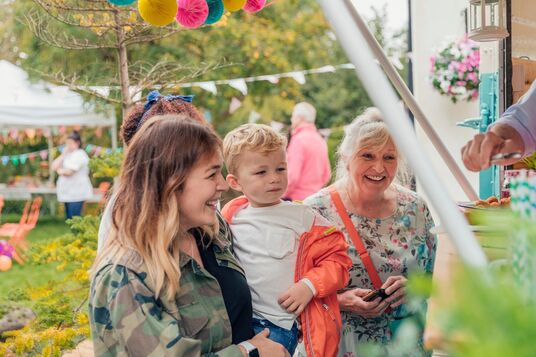 Add Event to your calendar
Make sure you don't miss a thing! Click one of the buttons below to add the event to your device's calendar.