Chick-fil-A Minnesota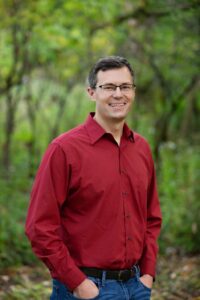 Andrew Johnson dreamt of being a pastor- but that changed when he saw the opportunity to be a Chick-fil-A Franchise Owner. Today, Andrew loves being a Franchise Owner and the impact on his Chick-fil-A team plus the community while still having time with his family.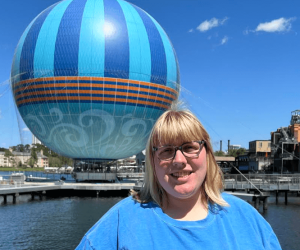 Emily joined Chick-fil-A part time as part of a school program that we partner with. It is designed for kids with special needs to help them grow with life skills. Emily started her career with us by only delivering meals to our guests. She was extremely shy and lacked confidence to complete basic tasks but has huge desire and a servant heart that shines bright! October will mark Emily's four year anniversary with Chick-fil-A. In those four years, Emily has graduated from high school, learned how to put all the correct items into a bag for the guests, make shakes, prepare drinks, serve our guests at the drive-thru window, and is one of our top performing order takers in the drive thru. Emily loves a good contest and usually hands down wins them. There is no mountain too high for Emily. She embraces any challenge with a smile while pushing herself to be better every day. So many lessons have been learned from working alongside Emily. She continues to amaze and brighten our days.
Elizabeth didn't know that joyfully cleaning tables at Chick-fil-A as a 14 year old would lead to a college internship and a career as Director of Marketing with Chick-fil-A. Elizabeth recommends Chick-fil-A to anyone looking for growth opportunities and a positive work environment.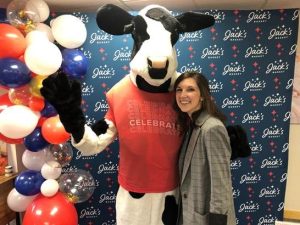 Martin has worked at Chick-fil-A for 2 years. He had a long career in the electronics industry, and now has found a "second career" at Chick-fil-A. He is a team leader in the kitchen, doing food prep. Martin enjoys the work at Chick-fil-A and the people. "I've never worked with a nicer group of people. It's just a great environment." Martin would encourage anyone thinking about working at Chick-fil-A to go for it: "It's a great environment from the top leaders all throughout the team." Outside of work, Martin is an author and has published three fiction books and recently celebrated his 40th wedding anniversary.