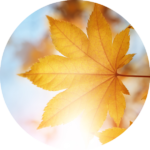 Closer to Jesus
Your support of 98.5 KTIS makes it possible for listeners around the Twin Cities.
Latest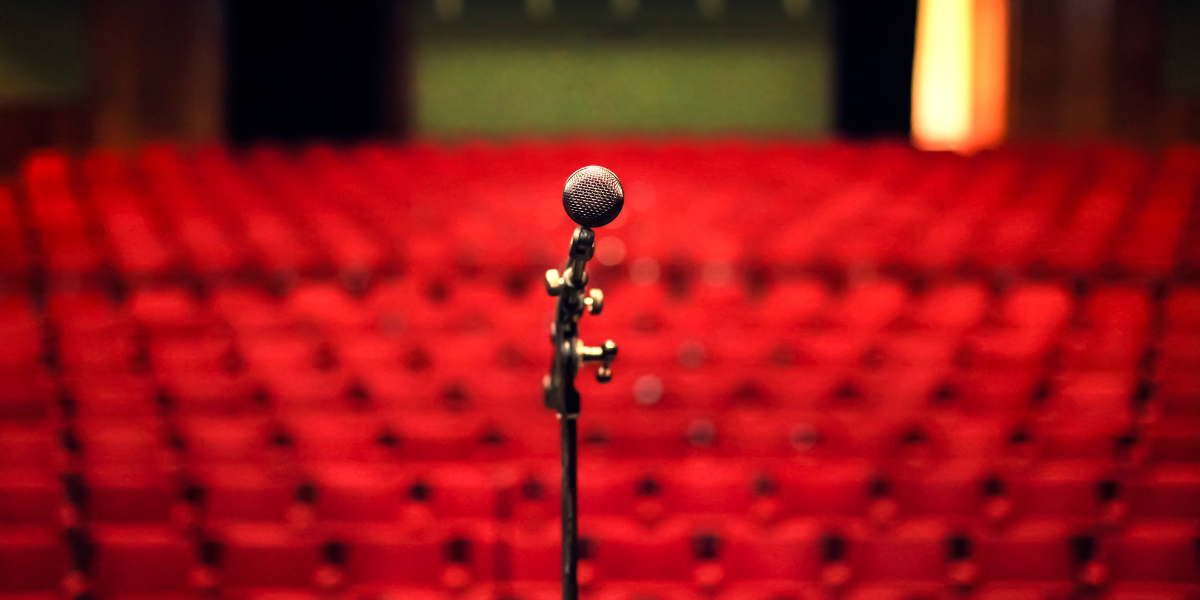 Podcast
Manly with Andy
Manly with Andy focuses on pursuing biblical manhood. In each episode, we explore what it means to be a man of God and to be transformed by Him in order to transform the world.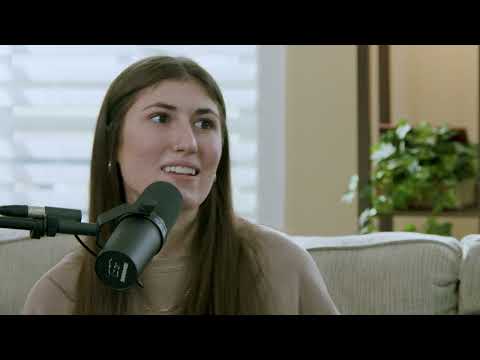 Video
How Katy Nichole's prayer inspired her hit song
"I sat down and said, 'Lord, please speak something over me right now' and [God said] 'I speak the name of Jesus over you'… the name above all names, Jesus, was being spoken over me… it brought so much peace." – Katy Nichole
Prayer
Clarity and peace
It feels like God is trying to get through to me about something but I'm not getting it. But I feel panicky and I'm afraid I'm missing something. Please pray I would see clearly whatever I need to see and have peace.
Recently played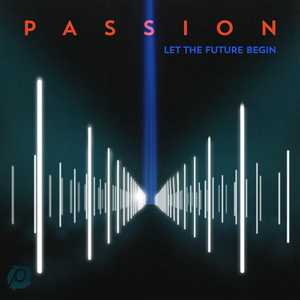 In Christ Alone
Kristian Stanfill
No results found
Verse of the day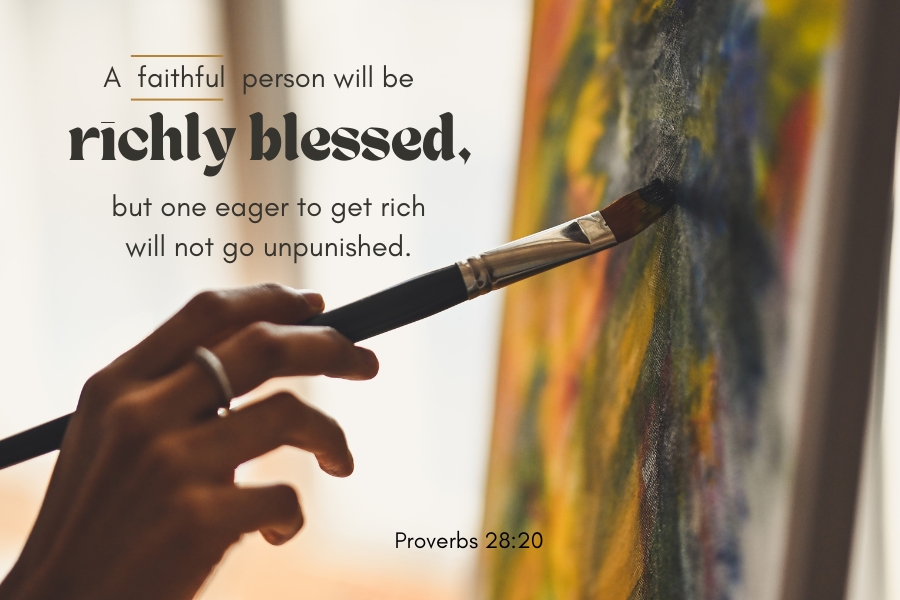 Proverbs 28:20
A faithful person will be richly blessed, but one eager to get rich will not go unpunished. – Proverbs 28:20