Mark your calendars to see MercyMe this spring! This award-winning and beloved band will be performing along with Newsboys and special guest David Leonard on April 13 at the Target Center. Enjoy songs like MercyMe's "I Can Only Imagine" and "Greater" as well as so many more hits!
Tickets are on sale now!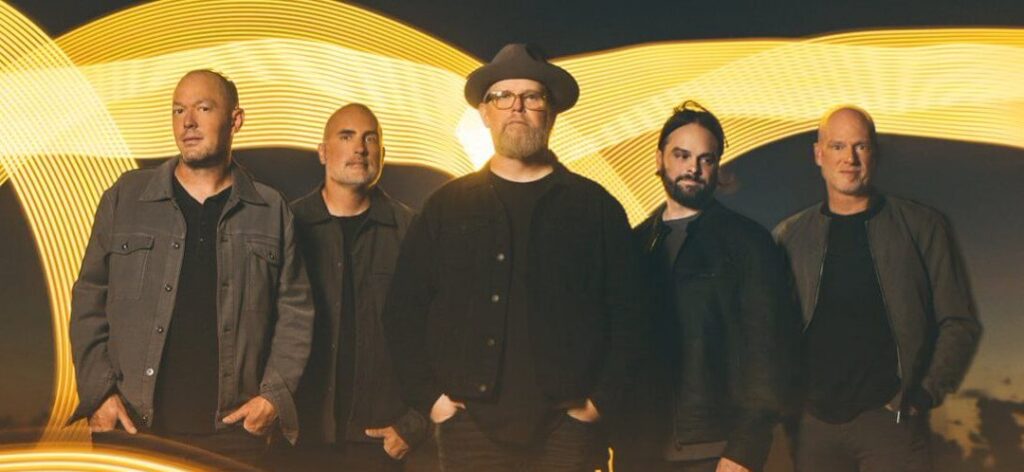 Add Event to your calendar
Make sure you don't miss a thing! Click one of the buttons below to add the event to your device's calendar.